Retirement Home Care & Aged Care Services In Sydney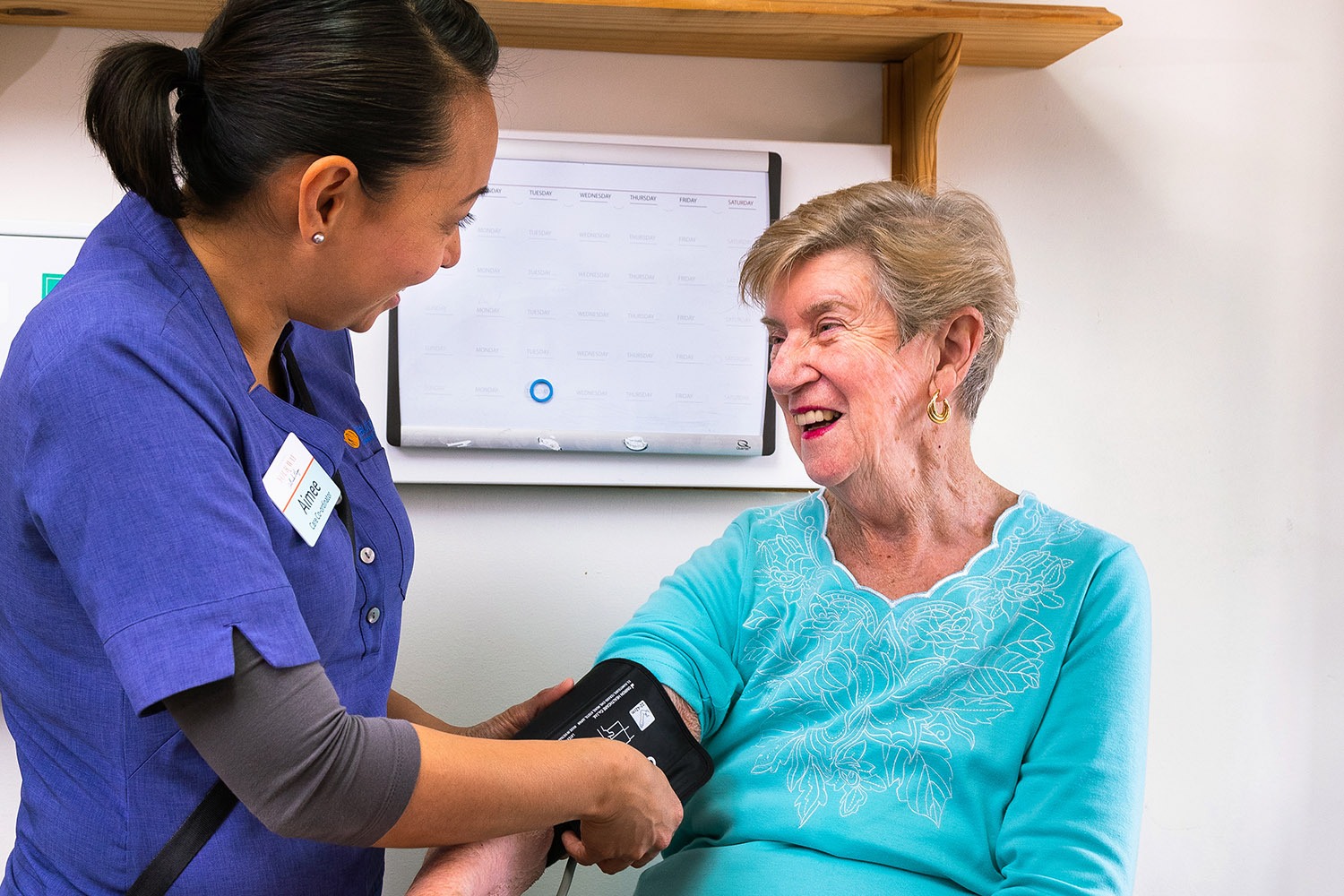 HomeCare Your Way
Retirement Your Way has created HomeCare Your Way to ensure you have everything you need to maintain your health and well-being, connecting you with your community and beyond. Assisting you with a care plan that you can access via a Government subsidised home care package. Or, on a pay-as-you-go basis, if that suits you. All the while, respecting your independence.
We will work with you to give you the services you need, when you want them. Whether you're living at Beauty Point, OASIS Peakhurst or in your own home, you can continue to live your life your way, with HomeCare Your Way.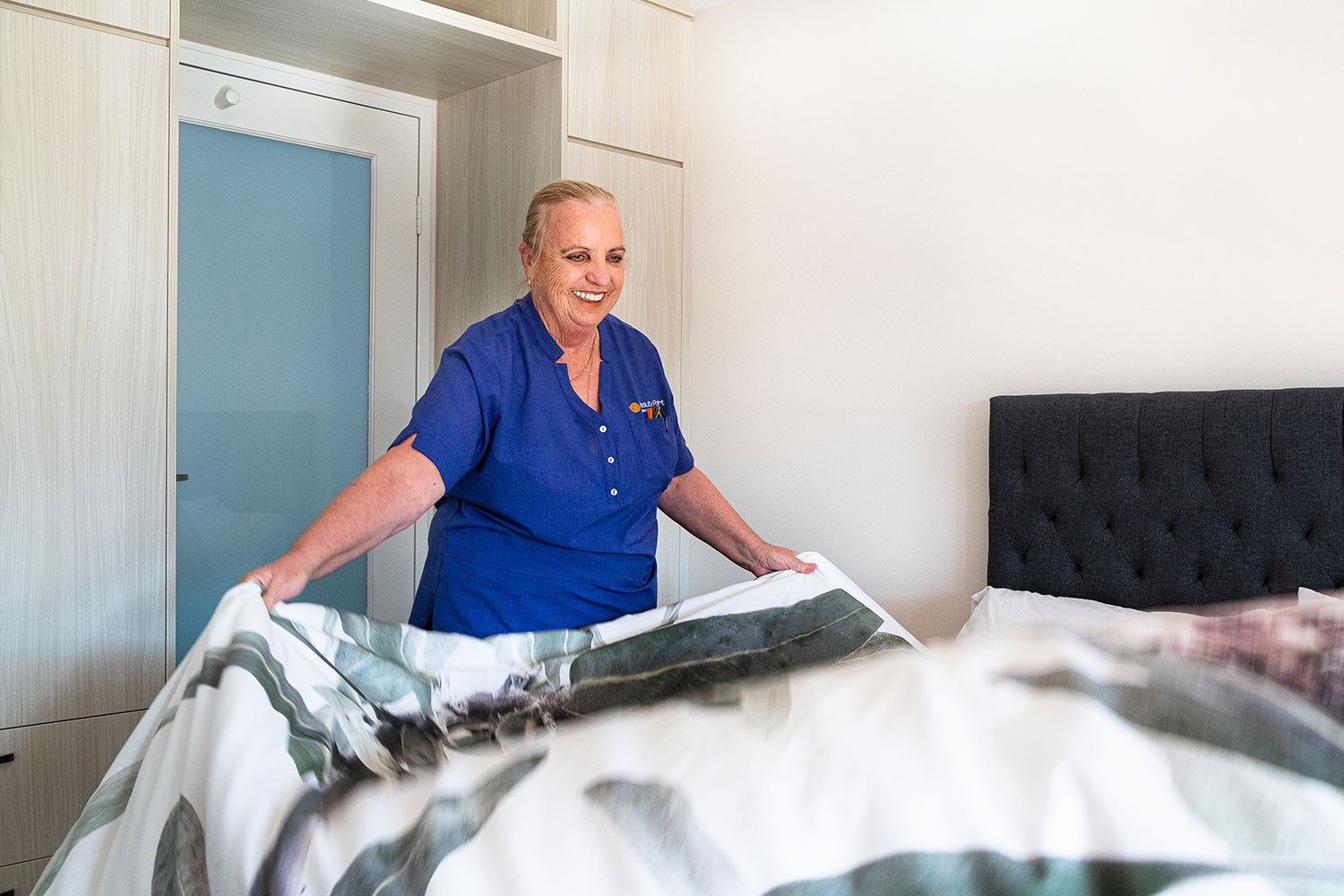 Your freedom to live well
HomeCare Your Way is a genuine alternative to a nursing home. What's more, residents receive individual support and care plans. There's no "one-size-fits-all" care here. Your loved one's independence and freedom to choose are paramount. Whatever you want - help, support, care, family, friends and even beloved pets – all are welcome.
HomeCare Your Way is an option for all our residents, that delivers services you need, when you want them. Your choice of services includes nutrition, chef-prepared meals and cleaning with laundry, personal help and professional nursing care. If you have special needs, HomeCare Your Way has a solution.
Home Care Services
Choose from this range of HomeCare Your Way services that include meals, cleaning, laundry and personal help. Or let us know your special needs and we'll deliver a solution for you. It's all part and parcel of caring for you with Retirement Your Way.
Your 'Care Concierge'
Managed by an on-site medical professional, all residents have access to our comprehensive 'care concierge' and Medi-Help services that brings all the health and wellness requirements to you.

All of our retirement communities' residents have access to complete medical support and services through Retirement Your Way, from an attending registered nurse through to medical consultations and pharmacy deliveries.
The full range of medical appointments with allied health professionals can be co-ordinated for you, through your on-site management team with Retirement Your Way, including health and wellbeing issues like dietary, psychology and alternative therapies.
As well as access to an indoor heated pool & spa, residents of Retirement Your Way communities have personally tailored fitness programs, from the gentle therapeutic services to the more fitness focused sessions. And, all managed by professional Personal Trainers.
Home care, Helen & John's way
Home care? Gerry could not be happier