Beautiful Beauty Point
Posted on January 24, 2022
---
Nothing puts a bigger smile on our faces than when we receive thanks and gratitude from our residents and their families, but this extra thoughtful gift takes the cake.
Beautiful Beauty Point 2021 is a photo book that was compiled by 'bubble buddies' Pauline and Linda, given to Beauty Point Director George and Manager Lisa for Christmas, and we just had to share some of its contents.
It is full of images of the wonderful flora and wildlife we see every day here at Beauty Point, captured over the course of what was a very challenging year for all.
"We hope you like this record of our ramblings through Beauty Point's beautiful gardens throughout the lockdowns this year, it was a joy and the gardens helped to keep us sane", the ladies wrote.
The team at Retirement Your Way are beyond proud and extremely humbled by our residents who are the sole reason we love doing what we do, and it's gestures like this that reassure us our passion and values are appreciated.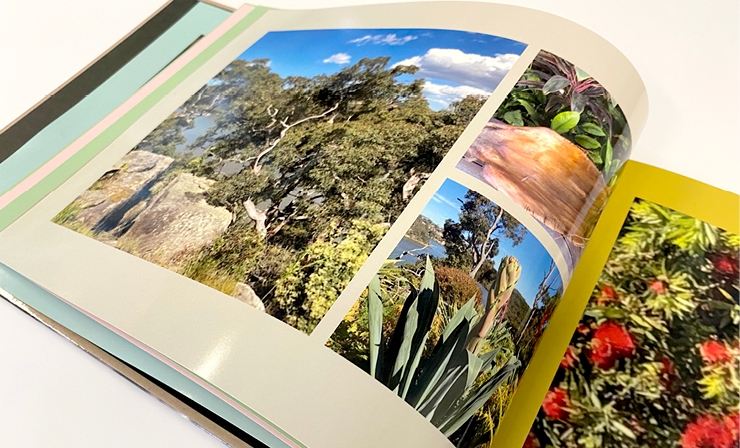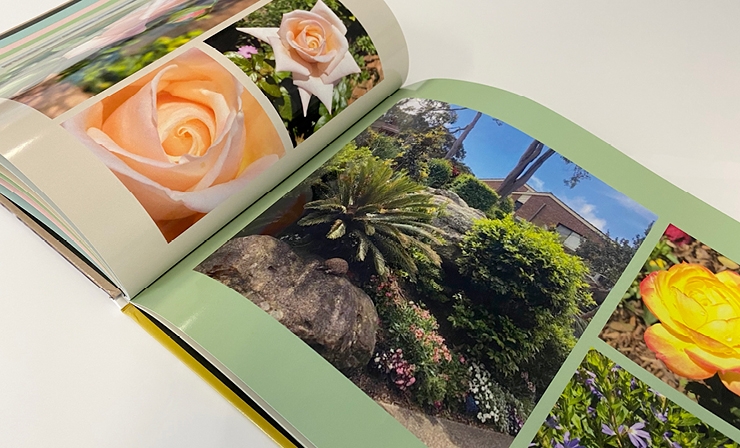 Contact Us - Beauty Point